Fix Pay News – Check out for the latest news on fix pay case along with fix pay chukado at OJAS.
Fix Pay News
Updates on 06-01-2020
Next Date: 21-01-2020 (Computer-generated)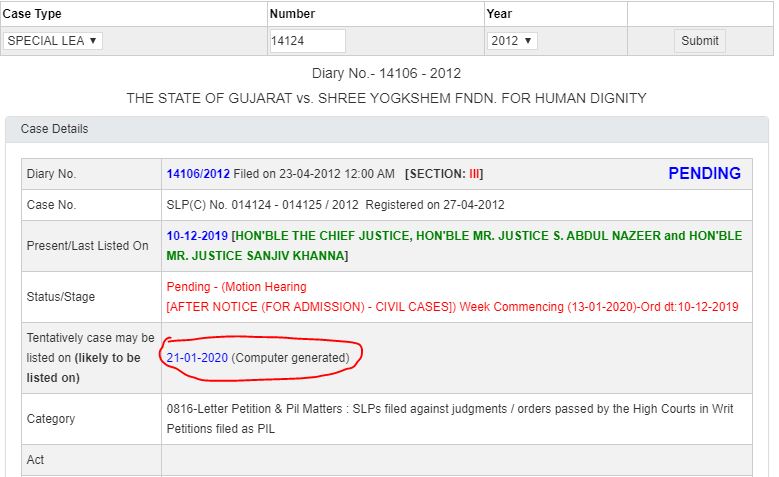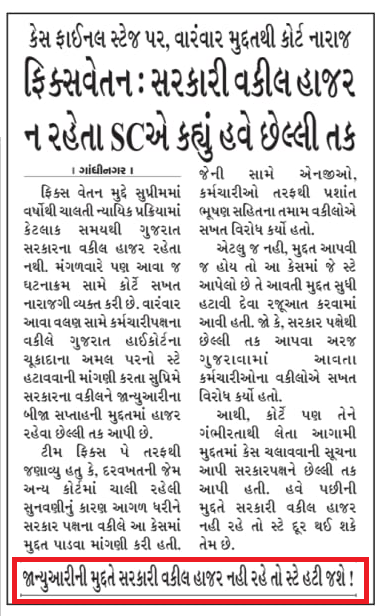 New Date: 14-01-2020 (Computer-generated)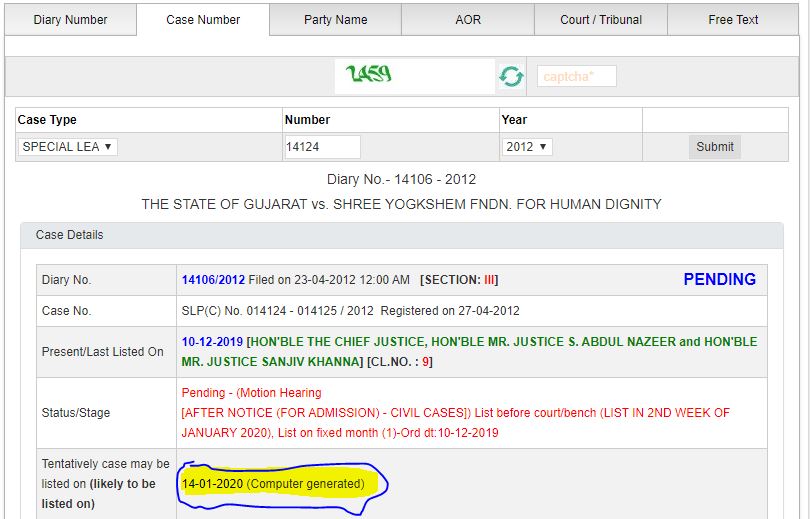 How to Check Fix Pay Case Status?
Open the official website, main.sci.gov.in/case-status
Click on Case Number Tab
Enter Captcha Code
Case Type – special leave petition (civil)
Number – 14124
Year – 2012
Click on Submit.
New Next Date: 10-12-2019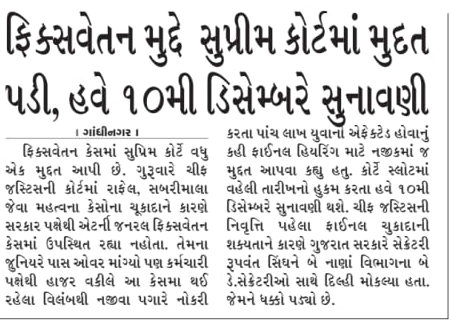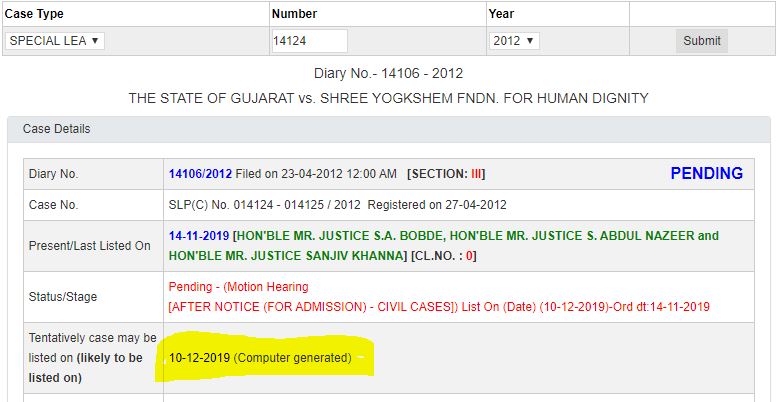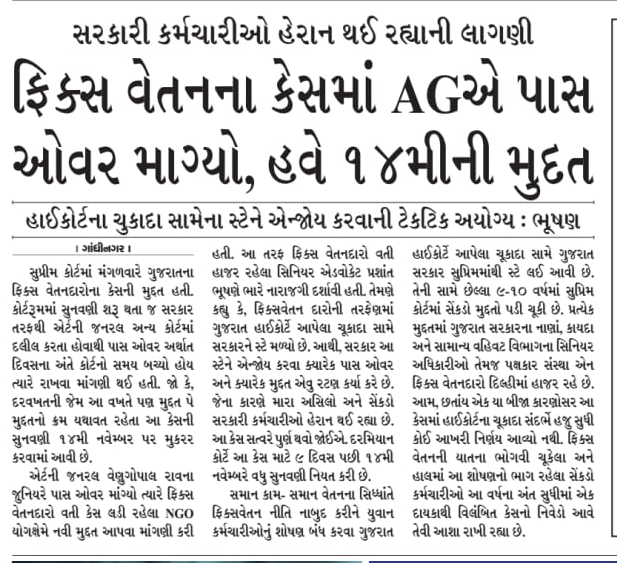 Next Date: 14-11-2019
Gujarat ST Nigamna Fix Vetan Karmchario Ne 16th October Thi Bamno Pagar Malshe.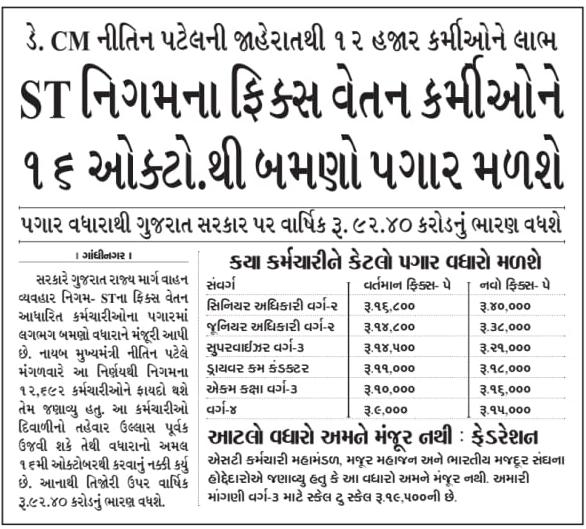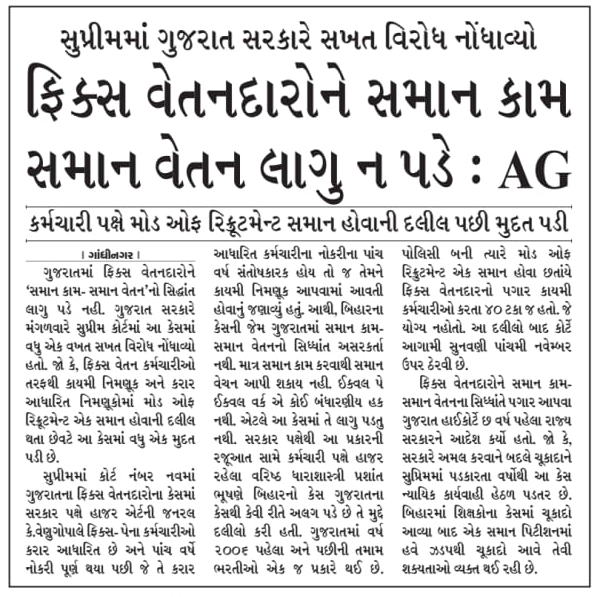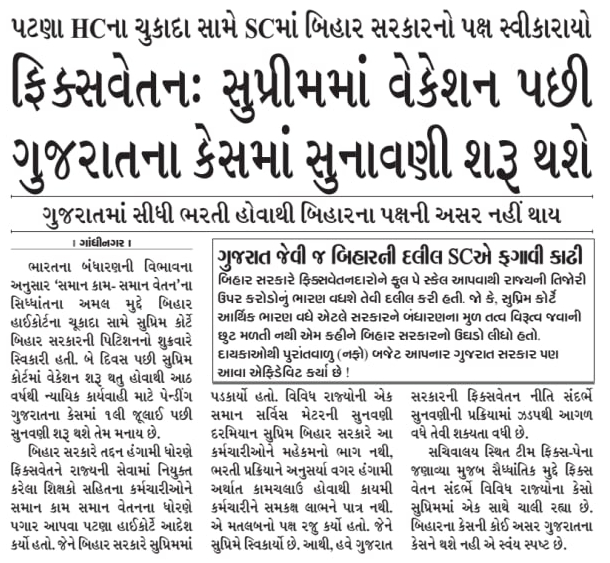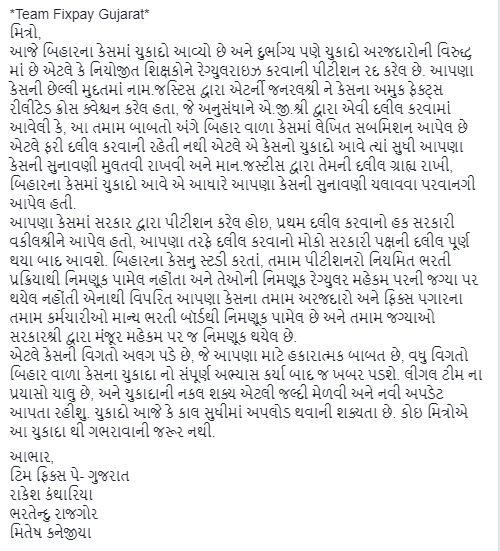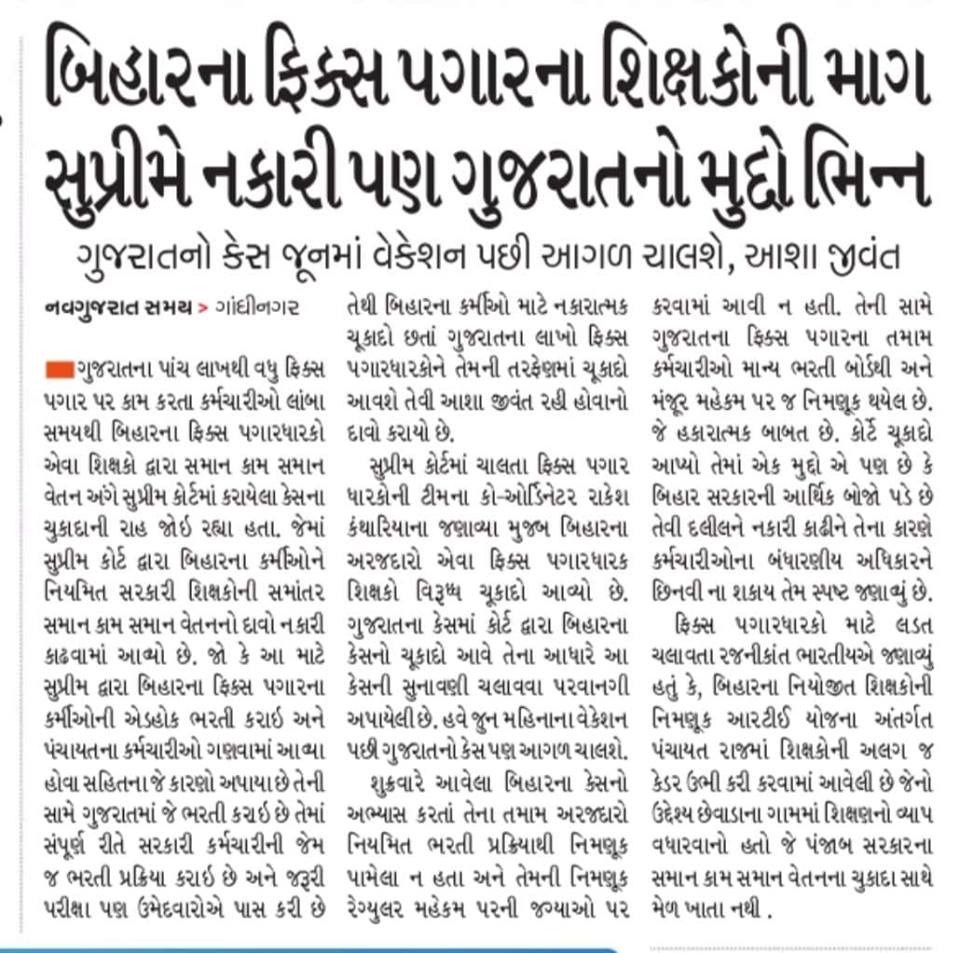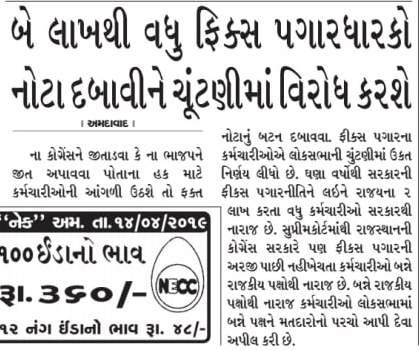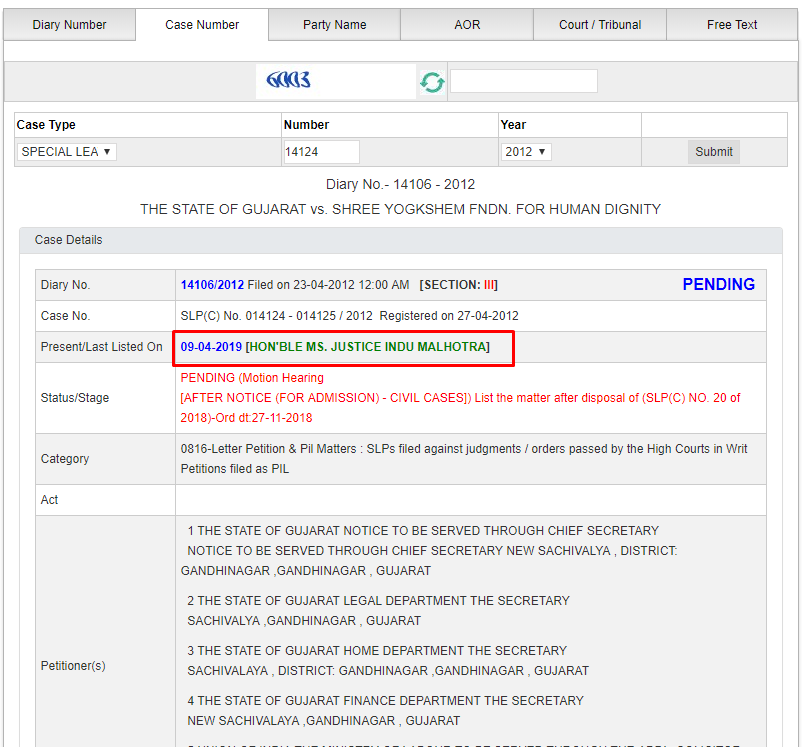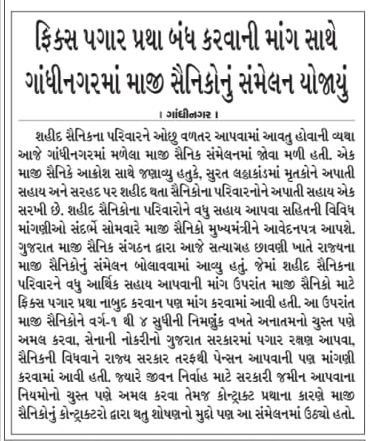 ST & Primary Teacher Related Official Press Note 06-03-2019: Click Here