The much-awaited Final NRC List in Assam has been released today. Here's how you can check your name in the Assam NRC final list: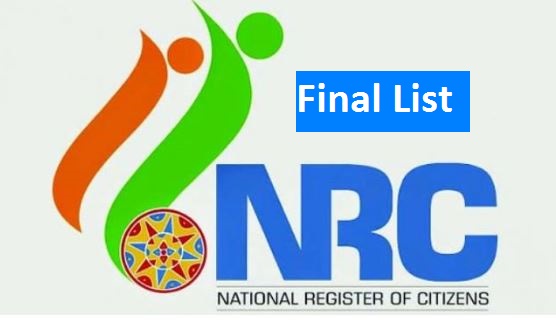 NRC Final List 2019: Check Online at www.nrcassam.nic.in
The final list of the updated National Register of Citizens(NRC) in Assam left out over 19 lakh people, almost half of the 40 lakh people excluded in the final draft published last year. Out of 3.3 crore applicants, a total of 3,11,21,004 persons were found eligible for inclusion in the final NRC.
How to check NRC List Online?
Visit the official website of NRC – nrcassam.nic.in or Direct Link given below.
Click on the tab which says 'Supplementary List of Inclusions and Exclusions is Live Now'
Enter your ARN to check your name (Your ARN number is printed on the front page of your NRC form)
Enter the CAPTCHA code and hit on search
Press the Search button
Your name would be displayed on the screen if it has been included in the final NRC list.
Direct Link to Check List: Click Here
How to check your name Offline
You can visit any of the NRC Seva Kendras in the state and find out your name from 10 am to 4 pm. The list will be available at all NRC Seva Kendras. Government officials or deputy commissioner of the area will be there to cooperate with people.
What is NRC?
The NRC is a list of all citizens domiciled in Assam and is currently being updated to retain bonafide citizens within the state and to expel immigrants illegally came from Bangladesh. Citizenship is being identified in Assam for the first time since 1951 because of a large number of people living illegally in the state. In the year 2018, 40.37 lakh people out of 3.29 crore people were not included in the NRC list. Now, the list will include the names of those people who are citizens of Assam or their parents came here and settled before March 24, 1971.