The Common Academic Calendar has been announced by the Department of Education, Gujarat. The calendar has been announced for the department except for Medical and Pharmacy. Accordingly, the Diwali vacation will be from November 6 to November 18. Thus will be a 13-day Diwali vacation. The new academic year will have to start by July 1, 2021.
Common Academic Calendar 2020-21
Department Name: Department of Education, Gujarat
Category: Academic Calendar
Diwali Vacation: 06.11.2020 to 18.11.2020
New Academic Year: 01.07.2021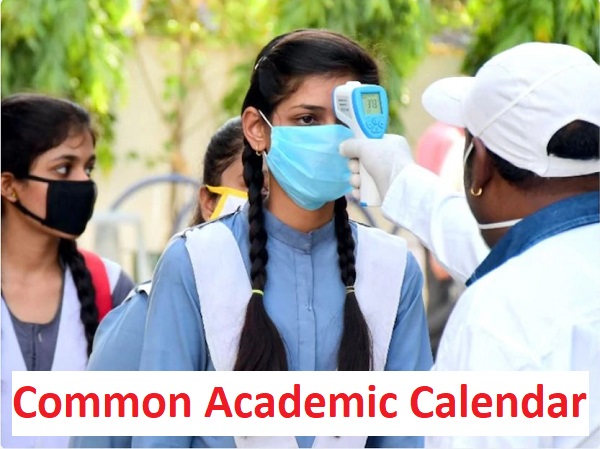 Along with this, dates have been announced for completion of UG, PG, GTU, and professional courses. Accordingly, the course has to be completed by August 1, 2021. It is also suggested to take online or offline classes and take exams in the same manner as required. Experimental works can be started after October 15, but only 15 to 20 students can come. Internal assessment is compulsory for students but internal examination will not be required.
Download Full Circular PDF: Click Here
Read News in Gujarati: Click Here
You Can Also Check: STD 9 to 12 Syllabus
Have you checked all the details about the Latest Gujarat Academic Calendar Circular? For more such details, do not forget to check our site (OJAS) regularly.