Gujarat Gram Panchayat Election Result 2021
Stay tuned for first and foremost results. Results can also be viewed on OJAS Gujarat, sec-poll.gujarat.gov.in.
With the exception of one or two incidents, the polling for the Gram Panchayat elections on December 19 took place in a peaceful atmosphere across Gujarat. However, re-polling was recorded for 6 gram panchayats today. In which voting took place in a peaceful atmosphere. After which the result of 8686 gram panchayat elections of the state will be declared today. There is a lot of excitement about this.
Elections were held for 8,686 gram panchayats and 48,573 wards using 37,000 ballot boxes across more than 23,000 booths. A total of 27,200 candidates were in the fray for the posts of sarpanch, and 1,19,998 to become panchayat members.
Gujarat Gram Panchayat Election Result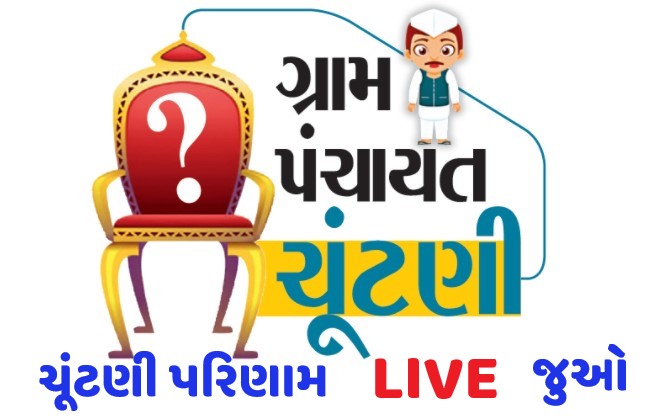 The Gram Panchayat elections are being considered as a litmus test for political parties ahead of the Assembly elections in December next year. Candidates for Gram Panchayat elections do not fight on the symbol of any political party. However candidates tend to have an affiliation with a party.
👉 Result Live Link: Click Here
👉 District Wise Result Link: Click Here
Official Website: sec-poll.gujarat.gov.in