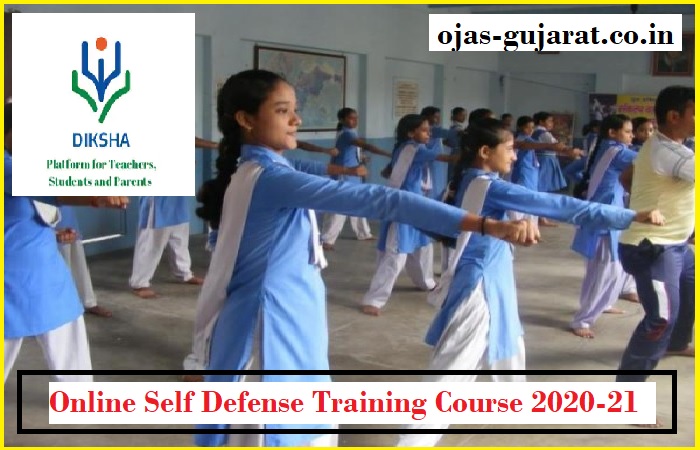 Online Self Defense Training Course 2020-21: The education department is making various efforts for the education of students as schools are closed due to the Covid-19 epidemic. The Department of Education has been imparting self-defense training to daughters along with education for the last three years. But now that schools are closed, it is not possible to train daughters in self-defense.
An online training course has been developed by Samagra Shiksha, Gandhinagar for imparting online self-defense training to daughters in the same way as online education is currently being imparted. Which will be started from 22nd December. This training is required to be available to all daughters of standard 6 to 12.
Online Self Defense Training Course 2020-21: Details
This course consists of twenty-four (24) parts. Which will be uploaded for eight (8)weeks.
The training will continue from 22nd December 2020 to 5th February 2021.
This training is for all the girls of standard 6 to 12.
The online course can be connected through the Diksha portal.
Register before joining the training. Registration can be done by mobile number or email.
The daughter who has completed the course will get the certificate from the portal itself.
Training should be taken 3 to 4 hours before or after a meal.
Everyone from five to fifty years of age will be able to take this training.
How to register on Diksha app
Circular on Self Defense Training
Link to join self-defense training on Diksha app
We hope you enjoy the information we provide. Stay tuned to our website @ OJAS if you would like more information. Stay home, stay safe.